Our objective is to help homeowners, contractors, and entrepreneurs get up to speed quickly to submit and process residential building permits on the island of Oahu.
Our course will help you untangle the residential building permit process with the City and County of Honolulu.
When you complete this course you will be empowered with the knowledge you need to get your building permit approved on Oahu.
You will learn the skills necessary to process building permits through the ePlans software.
With you as the eplans applicant you will have full access to eplans, reports, timelines, and comments.
You will also have access to your reviewers email so that you can have greater communication with them.
This advantage gives you much greater understanding of what is happening with your permit reviews, and you'll have direct access to the project information you crave during the permit review process.
When you finish our course you will have the skills and confidence to process your own building permit or start your own home-business of permit processing for others.
"Very easy to get in touch with, Personable, on time…"
- Troy A.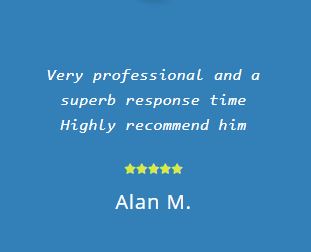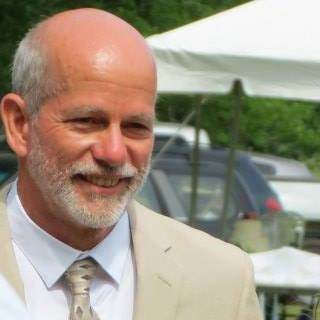 Aloha, I'm Jim Kane, owner and author of this site content.
I own and operate Owner Built Design and provide Hawaii Drafting Services. My experience with residential design and permitting in Hawaii began in the late eighties and has been a major component of my life.
Now I want to bring to you the knowledge and wisdom I've gained over the decades. During this time I've processed hundreds of permits on Oahu.
For the majority of this time I walked the permits through with hard-copy drawings. But in 2012, when the City and County of Honolulu introduced the ePlans system, I began along with them to process the permit applications online.
It was a rough transition and steep learning curve but I have grown to like the benefits of online permitting offers.
Join me now to learn how to use eplans to route your own drawings, or to do so as a business service for others.